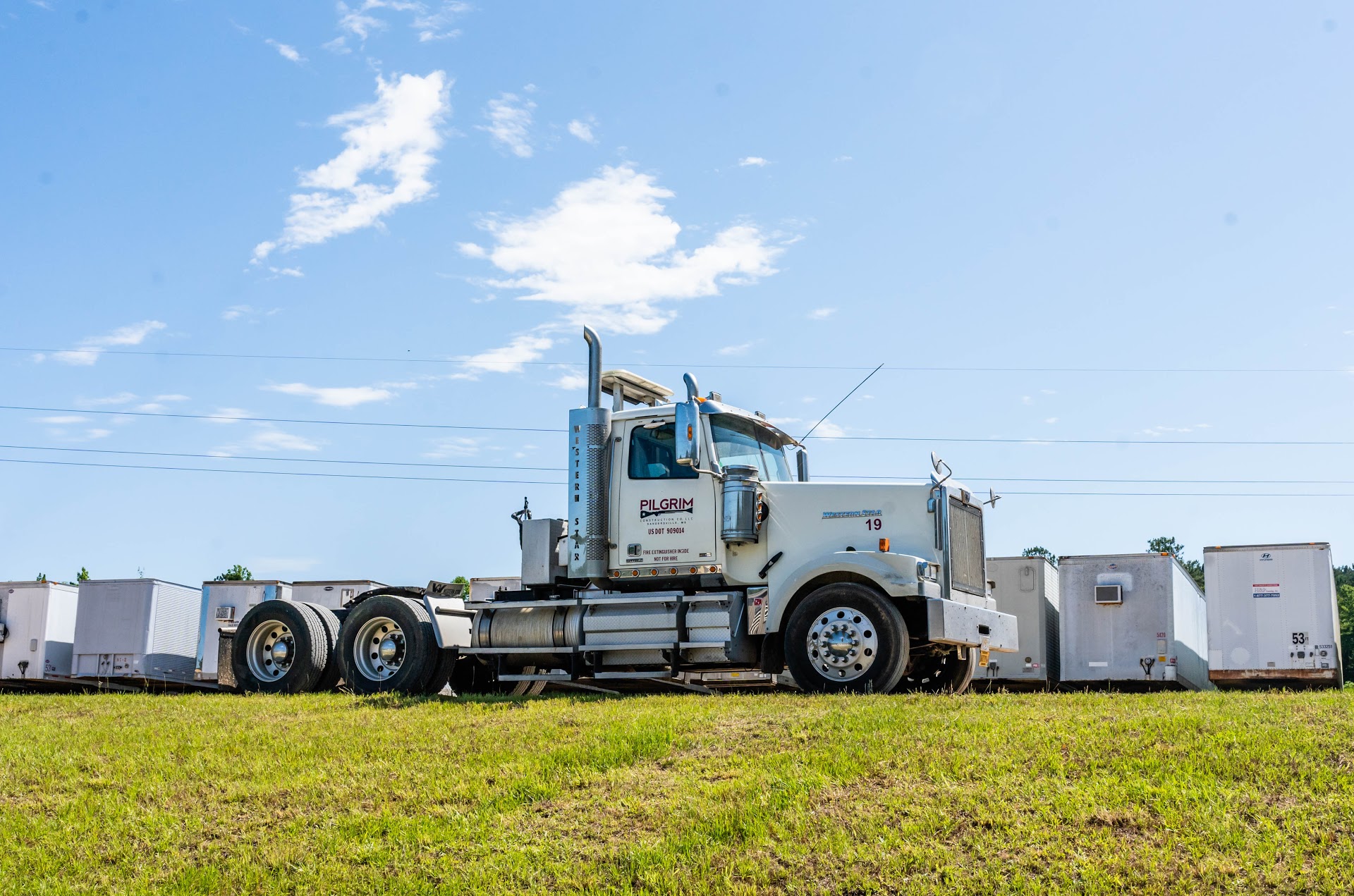 About Us
Pilgrim Construction Company, LLC, was founded in 1999 by Felicia and Brian Pilgrim. With additional guidance from Felicia's parents, Joy and Fletcher Evans, the two established a company whose culture would revolve around the core values of safety, quality, and efficiency. Rooted firmly in Brian's lifelong experience within the energy construction industry and propelled by Felicia's dynamic vision and leadership, Pilgrim Construction soon found its niche in the oil and gas sphere, with specializations in station construction and pipeline integrity. Today, the company offers a full spectrum of energy construction services in addition to those core oil and gas options, including wind and solar farm construction, site preparation and reclamation, carbon crediting, and more – all provided with the same safety, quality, and efficiency our customers have come to expect over 21 years of success.
Though Pilgrim Construction has always been woman-owned and woman-driven, our status as a Woman Based Enterprise (WBE) was made official in 2019 through certification from the Women's Business Enterprise National Council. In addition to being appropriately accredited to work in 37 states, Pilgrim is also capable of attaining individual state WBE certifications when necessary. The company's dedication to diversity is reflected not only in its ownership and management, but is also clearly visible on every job site, in every work crew.
As the next generation of the Pilgrim family continues in the example of leadership created by Felicia and Brian, Pilgrim Construction Company promises to honor the legacy of our past while pushing ahead into the future.